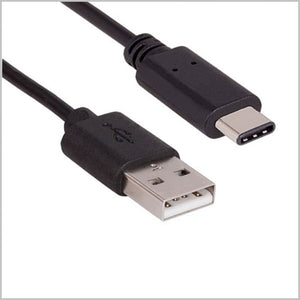 This 36″ cable is for connecting Audio Ape 2.0 and above to new generation USB C iOS devices like iPad Pro w/ USB C port.
By using this cable you can connect your Audio Ape receiver to the new generation iOS devices that have USB C ports instead of Lightning ports.
Full control and charging will get to the USB C iOS device along with routing the audio to the front of the receiver.
Note this cable isn't compatible for connecting our Media Monkey products to USB C ports.